Cantor Juval Porat
Hope has been on my mind lately – how one can cultivate hope and look at the goals and challenges ahead with hope. Runyon Canyon has been my hopeful and happy place this year and if it wasn't for my dog Tikvah (Hebrew for "hope") and friends who keep joining me, I probably wouldn't be visiting this hiking spot as often as I do. I've been listening to podcasts, joining meditation sessions by the Institute for Jewish Spirituality, enjoying music or taking time-lapse videos like the ones compiled below in this first attempt at a lyric video for a song called "Hope" from my recent album – hidden on one of the main tracks. I'm so glad Rabbi Lisa Edwards introduced me to those lyrics by Audre Lorde and I'm grateful for all who worked on making the song sound like I've been hearing it in my head plus like it might have sounded in the heads of those who've collaborated on it! Here's to a hopeful 2019!
I leave you the will to fight,
The desire to live,
The right to anger, to love, to joy,
To transform silence into language and action.
I leave you a litany for survival.
Hope is a living state that propels us,
Open-eyed and fearful,
Into all the battles of our lives.
And some of those battles we do not win;
But some of them we do.
Lyrics are by Audre Lorde and music is by me, featuring Gina Manziello and Janice Markham on violin. Produced by Robb Torres.
Coffee Corner Coming Soon to BCC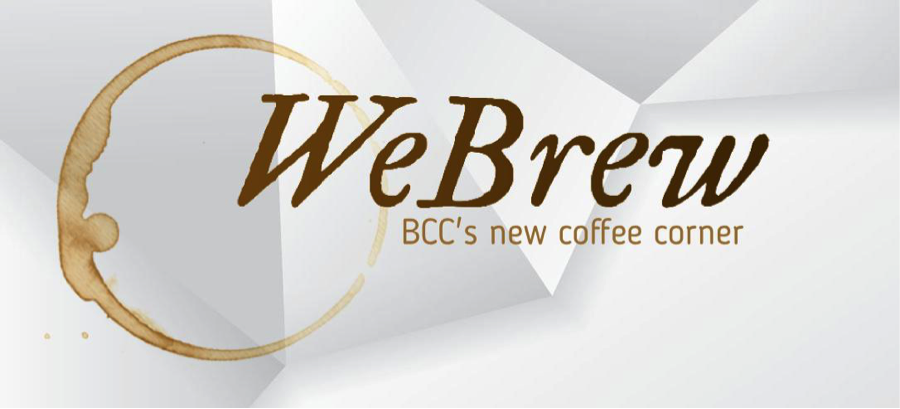 Don't be despresso! It's never too latte to percolate at our new Coffee Corner, featuring an assortment of milks and coffee confections. The Coffee Corner will be available to all during BCC's business hours and services. We currently have a selection of coffees from the Nespresso assortment and we hope to have syrups and creamers in the future. We have a variety of dairy-free milks as well.