This winter our friend Rabbi Dr. Rachel Adler is offering to BCC family and friends an "upper level" class on Introduction to Post Holocaust Theology.  
This course deals specifically with Post-Holocaust theology – – not history, not sociology, but theology: how believers may make sense of the monstrous events that comprise the Shoah and cope with their lingering and perhaps irrevocable aftereffects.  This is a course in understanding theologies people have made rather than a course in making theology.  We read others for two reasons 1) To expose ourselves to different points of view and to try to understand why someone would hold that view and 2) To test our own opinions against others and, perhaps, to allow ourselves to be changed by them.  These are central course goals.
The class is deemed "upper level" because (1) you will be expected to keep up with all of the assigned reading and (2) the reading is extremely challenging.  For our text, we will use: Wrestling With God: Jewish Theological Responses during and after the Holocaust, edited by Steven T. Katz (Oxford Univ. Press, 2007 — presently the book is selling online from $22 to as much as $75 a copy). In addition to Wrestling With God, we will read from a "Course Reader" of essays and poems.  You'll be given a copy of this Course Reader.  If anyone has financial difficulty with book purchase, please let Aviyah know.
Also, there will be no pictures, no videos, and no simulation exercises. We aren't going to re-traumatize people in the name of Holocaust education, and we probably won't come out with many answers, but we may have better questions.
The class will run for ten weeks, 7:00 to 8:30 pm, on Wednesday evenings at BCC, January 16 to April 3, 2019. There will be no class February 20, and no class on Purim eve March 20.
There is no charge for the class, but you are expected to purchase or share the book to enable you to keep up with class reading assignments.   There will be no "tests" or "papers" to write, but you must do assigned reading.
The maximum number of students will be 16.  For further information, please email Aviyah Farkas at mefarkas@gmail.com
Bat Mitzvah Spotlight: Rosie Dunn
Rosie Dunn will celebrate becoming a Bat Mitzvah on January 19, 2019 – Shabbat Beshalach, and has chosen to read from Exodus 14, the story of the splitting of the sea after the Israelites left Egypt. BCC Education Director Rae Antonoff Portnoy interviewed her for G'vanim.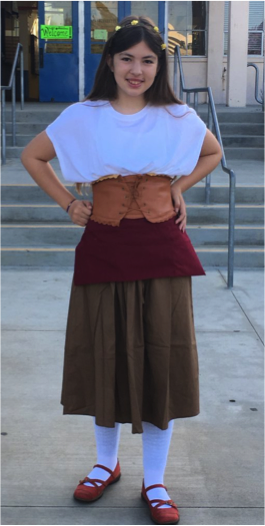 What does becoming a Bat Mitzvah mean to you?
Becoming Bat Mitzvah makes the transition of responsibility more official than just turning 13. It marks the time when I am responsible for my own actions rather than my mom. Celebrating my Bat Mitzvah with the BCC community makes the event social, so the community can witness this transition. There are so many important life events and changes when you need witnesses, like being in court or signing contracts or wills or other important documents and big events such as weddings. Having my community around me on the day I become Bat Mitzvah makes it obvious how special and important this process is. I hope having you, the BCC community, as witnesses as I become Bat Mitzvah will make me feel proud to be a part of this community and the Jewish people as a whole!
Of all the characters in the whole Tanakh, who would you say is your personal hero(ine), and why?
I've always admired Esther for her bravery and confidence in being able to stand up to Haman. Esther was beautiful and smart: she won the beauty contest, but she didn't let that beauty change how she acted and treated other people. She didn't try to hide how smart she was, like many women feel they need to do to be considered beautiful. Then she risked her life to approach the king, who supposedly only chose her for her beauty, and used her intelligence and charm to convince him to save her people from Haman. I don't think I would be able to do that if I were in her position, but I hope I can be inspired by her strength and courage through the rest of my life!
What about your Torah portion intrigues you the most?
I really like discussing moral and ethical questions, and this story brought up a lot of them! My Torah portion gives us the splitting of the sea and the Israelites' walk to freedom – and the drowning of the Egyptian army. If you ask me, God went a bit over the top by killing all the Egyptians. I think the Israelite people knew that it was a bit over the top, but since they just got their freedom, they didn't really care –they had other priorities at the time! Today, however, we are a little removed from that joy and can take the time to think about whether God acted appropriately or crossed a line in this story. I love finding the challenging philosophy questions in the Torah's stories, and I'm excited to learn from some healthy debate with the congregation on January 19!
Editor's note: The weekend of Rosie's bat mitzvah also includes Shabbat Shira (Sabbath of Song), Tu B'Shevat, the Jewish New Year for trees, and the American observance of the birthday of Martin Luther King, Jr. Please join us to observe all of these occasions. Our monthly Saturday morning minyan will also be joining with Rosie's bat mitzvah service.
BCC Books and Bagels
Larry Nathenson
BCC's Book Group (Books and Bagels) has been meeting continuously since January 1995. The group meets monthly in members' homes for a bagel brunch and discussion of a book selected by the group. We read a variety of books: fiction and non-fiction, American and Israeli, historical and contemporary.  The only requirement is some Jewish content (LGBT content is a plus, but not required). Our next two meetings are as follows.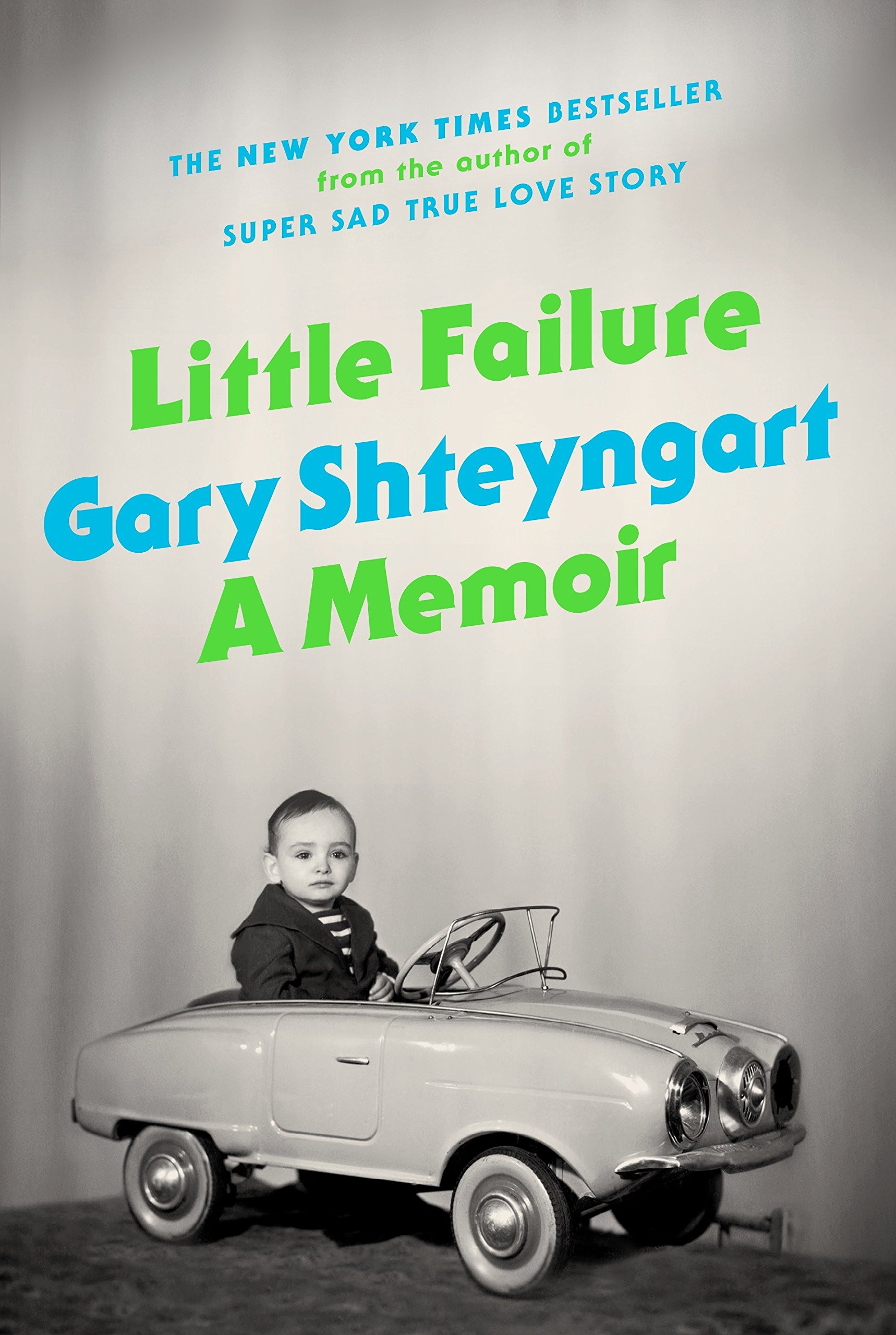 Sunday, January 27, 2019, 10:00 am
Little Failure, by Gary Shteyngart
A humorous and poignant memoir of a Jewish immigrant family from the former Soviet Union, by a son who grows up to be an American writer.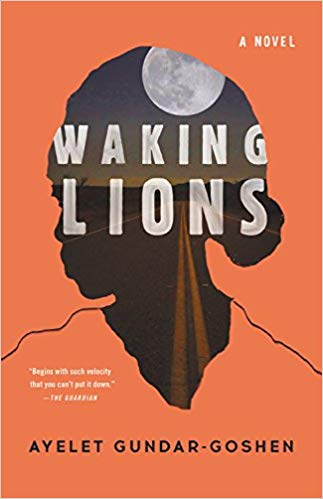 Sunday, February 24, 2019, 10:00 am
Waking Lions, by Ayelet Gundar-Goshen
A novel and psychological thriller about African immigrants in Israel today, widely praised by reviewers and focusing on an aspect of Israeli society that is rarely discussed.
The group is open to BCC members and non-members, and you are welcome to join us for a particular book that may interest you. RSVP is required for location and to ensure enough food. For more information, contact Larry Nathenson at Larrynath@aol.com.