Aviyah Farkas, with assistance from Rabbi Rachel Adler, PhD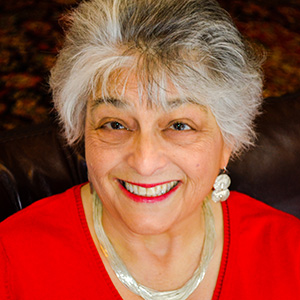 Rabbi Rachel Adler, PhD taught this class to a group of BCC members each Tuesday evening, from May 15 to June 19, 2018. Learning from Rabbi Adler is a gift of awakening to Judaism's incredibly rich past, with a discerning eye to present issues and sensibilities.
In this course, Rabbi Adler contended that analogies can be made between systems of gender oppression and economic oppression in ancient Israel and modern Western societies. The two charismatic prophets Elijah and Elisha are most frequently depicted helping society's most ignored, most in need of help, those bereft of stature: women, often widows, who didn't have a man to represent them in negotiations or to provide for them. Destitute women and their children often fell into slavery because they could not pay accrued debts. Growing wealth inequality created a large class of landless poor. Even the climate of Israel played a part. Like California, it has frequent droughts, but in ancient times, the technologies of food preservation and water storage were much more limited. For people living at a subsistence level, drought meant death.
Rabbi Adler sets the social, historical, political, even geographical scene for us to better understand the role, the place that prophets played in our history. Prophets like Elijah and Elisha negotiate with and sometimes menace kings and the powerful, reminding them that Israelite kings, unlike the kings of other nations, rule under divine law. They are not themselves the law. They are expected to be accountable. From Rabbi Adler's class notes:
"Prophets model a standard of courage and integrity about speaking truth to power. Most of them communicate God's terrible indignation about forcing impoverished people into slavery or seizing their children as slaves if they can't pay their debts or preying upon the marginal members of society."
Repeatedly, the prophets Elijah and Elisha work miracles, imploring Hashem to intercede on behalf of the poor, the unfortunate, as well as barren women. Thus the dead are resurrected, kings are humbled, abundant food is provided for the needy, barren women conceive. Miracle after miracle is performed. In a dramatic episode (1 Kings 18-19) Elijah seeks to dissuade the people from the worship of Baal. He shows the people that Baal's prophets cannot cause rain to fall. Hashem grants Elijah's request for rain, after three long years of drought.
Then Elijah zealously murders all 450 of Baal's idolatrous prophets, and he literally runs for his life. With the aid of an angel, he spends forty days and forty nights traveling to Mt. Horeb (Mt. Sinai) where Hashem passes before him. Elijah is expecting a reenactment of the Sinai revelation. Instead he learns that God does not always present Godself in noisy pyrotechnics. In Elijah's revelation, "Hashem is not in the wind." "Hashem is not in the earthquake." "Hashem is not in the fire." And then the famous line: "After the fire came a still, thin sound." The Infinite can be infinitely small as well as infinitely great.
Maggie Parkhurst and others recognized this 1 Kings 19:12 segment: "A still, thin (small) sound" and Rabbi Adler beautifully segued to teach us Unetaneh Tokef, the Yom Kippur prayer which contains the line: "A great shofar is sounded; a still small voice is heard. The angels tremble, gripped by anxious shaking, and they say, "It is the day of judgment!"
We learn that Unetaneh Tokef is a piyut [Pei, Yod, Vav, Tet] a form of Byzantine era liturgical poetry, an ornate and complex linguistic mosaic which weaves together Biblical allusions, hidden acrostics and lines from prophetic writing: Elijah, Jeremiah, Isaiah, etc. Rabbi Adler even draws in Middle Latin Catholic parallels to our Unetaneh Tokef and powerfully sings Unetaneh Tokef for us, at the end of the June 5th class.
For those who missed these six sessions of awakening with Rabbi Adler, the BCC website has all of the class notes and full citations, from 1 and 2 Kings.
As well, we are fortunate to have each class session on video. Marc Gottehrer generously volunteered to record all six of the classes, which can be found here. Search for the class dates: 5/15/18; 5/22/18/ 5/29/18; 6/5/18/ 6/12/18; and 6/19/18.
We are so very grateful to Rabbi Adler for her generosity of time (much time!) to share her teaching with us at BCC.
BCC Books and Bagels
Larry Nathenson
BCC's Book Group (Books and Bagels) has been meeting continuously since January 1995. The group meets monthly in members' homes for a bagel brunch and discussion of a book selected by the group. We read a variety of books: fiction and non-fiction, American and Israeli, historical and contemporary. The only requirement is some Jewish content (LGBT content is a plus, but not required). Our next two meetings are as follows.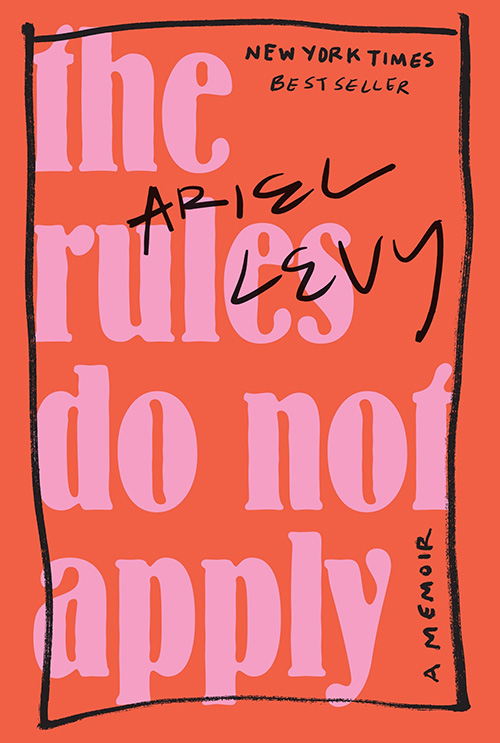 Sunday, July 29, 11:00 am (starting an hour later than usual before BCC Congregational meeting)
The Rules do not Apply, a memoir by Ariel Levy
An American Jewish journalist who recounts the story of her journey to Mongolia in which she questions and revises her cultural assumptions about gender, marriage, sexuality, aging, financial and emotional security.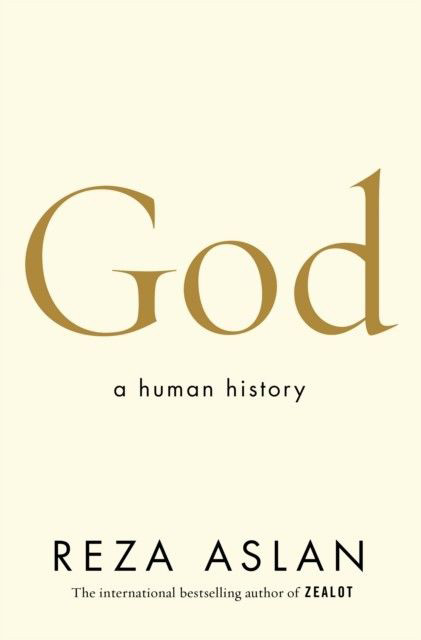 Sunday, August 26, 10:00 am
God: A Human History, by Reza Aslan
A noted Muslim scholar of religion presents a history of religion as an attempt to understand the divine in human terms (in our image) – both good (loving, just, compassionate) and bad (jealous, vengeful, violent). He uses examples from Jewish, Christian, Muslim, and Asian scriptures and traditions.
The group is open to BCC members and non-members, and you are welcome to join us for a particular book that may interest you. RSVP is required for location and to ensure enough food. For more information, contact Larry Nathenson at Larrynath@aol.com.