Discover LGBTQ History in Los Angeles
Los Angeles has a long history of acceptance and groundbreaking advancements in the LGBTQ movement, including the world's first LGBTQ parade in 1970. Along with the vibrant and active LGBTQ community, the City of Los Angeles celebrates LGBTQ Heritage Month every June. Explore Los Angeles through the lens of L.A.'s pioneering LGBT history.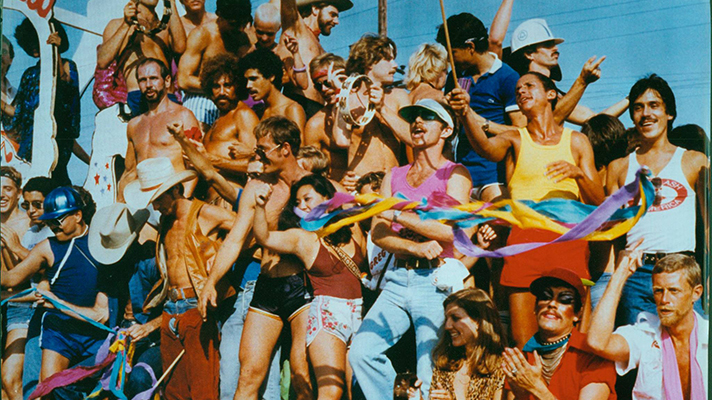 EL PUEBLO HISTORICAL MONUMENT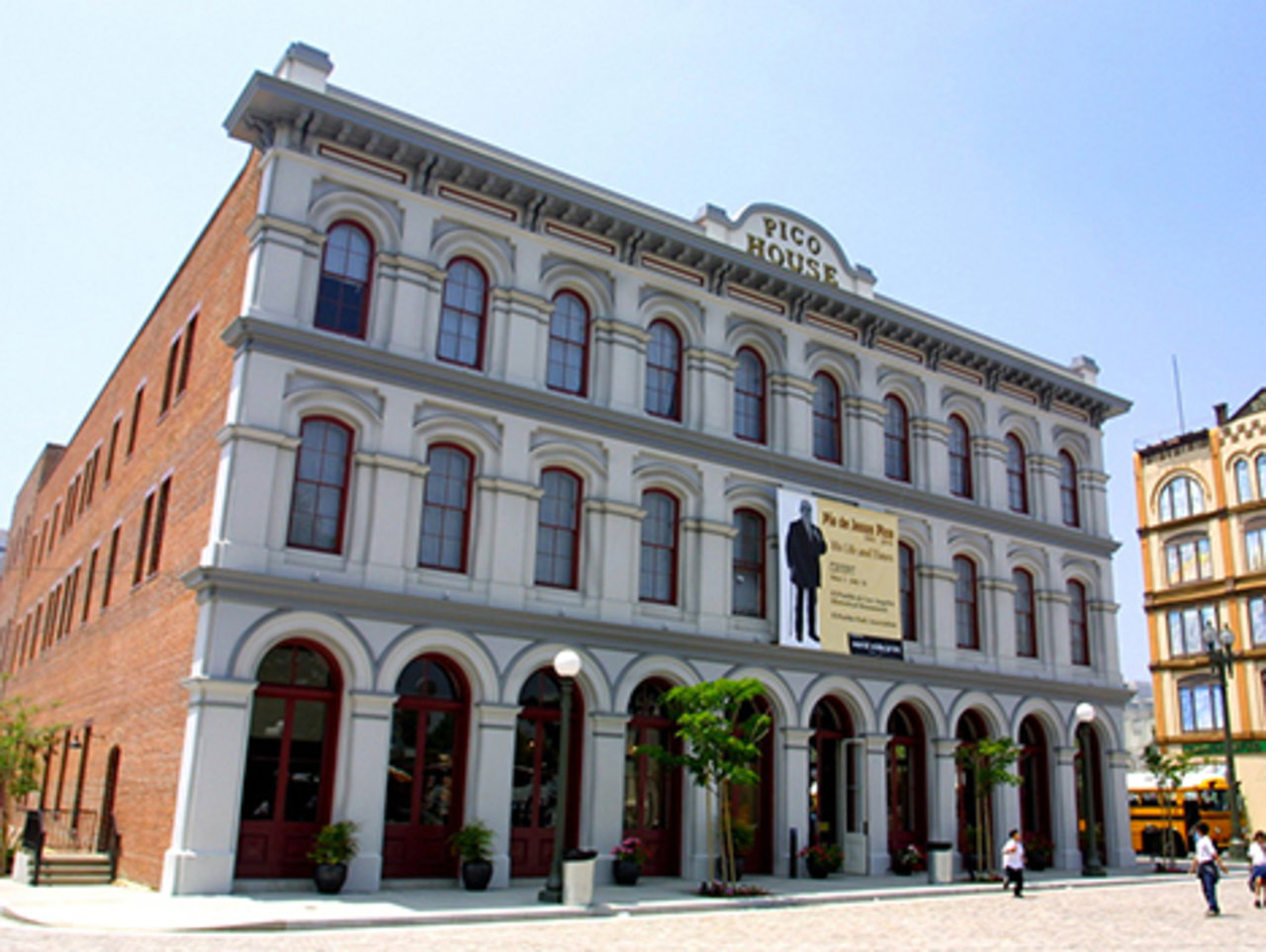 It's well known that Los Angeles has a heavy Spanish influence—we were part of Mexico until 1850. But did you know that El Pueblo de Los Angeles was first called Yang Na and that its people were LGBT friendly? L.A.'s first tribes that inhabited the area, the Tongva, believed in gay marriages, transgender lifestyles and that homosexuality was determined in utero. The Tongva celebrated homosexuals as "two spirited" people and thought of them more as gifted than as outcasts. In the plaza area, look for the Yang Na plaque on the ground.
MERCED THEATRE
Located just south of El Pueblo de Los Angeles monument, the historic Merced Theatre was originally built for family entertainment but had to close in1877 because of the smallpox virus. When it re-opened near the end of the 19th century, Victorian Sex Clubs were the only organizations that could afford the rent. That's right, the Merced was L.A.'s first porn theatre. In April 2013, it was announced that the Merced would become the new home of Cityview, the City of Los Angeles public access TV station on Channel 35.