Dr. Ronni Sanlo Speaks at LGBT Forum on Campus
Longtime LGBT advocate, author, speaker and educator Ronni Sanlo spoke on campus at Fullerton College Oct. 6, 2016, at the annual LGBT Forum and played her documentary "Letter to Anita" for those in attendance.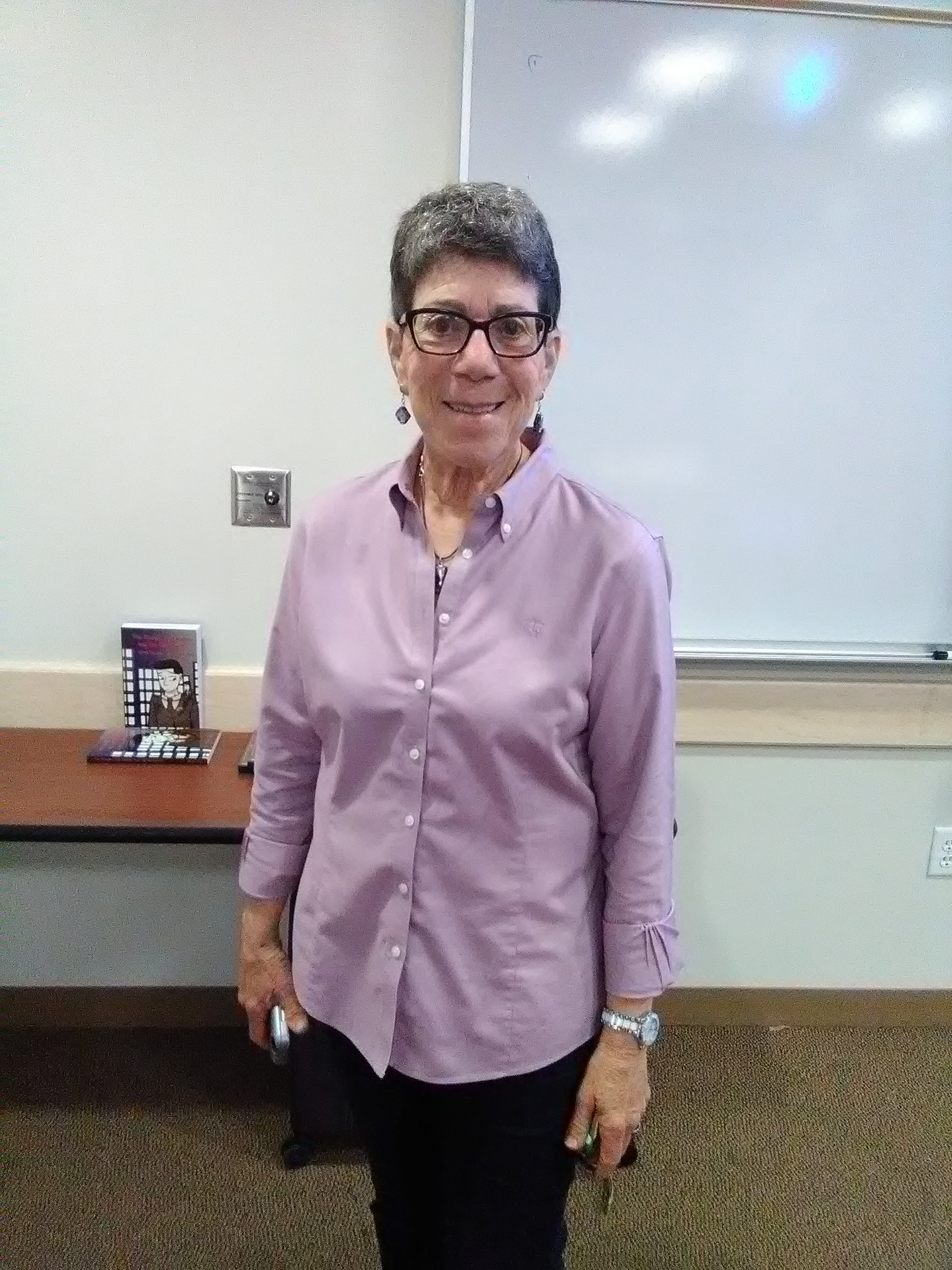 Sanlo has been a part of the LGBT rights movement since she came out as lesbian in 1979, only to lose custody of her children to her ex-husband due to the anti-gay parenting laws created by Anita Bryant in her home state of Florida.
Sanlo says she knew she was lesbian since the age of 11 and only married out of fear of people finding out. Although she was a lesbian married to a man, she said she did enjoy being a mother.
After coming out in 1979 and deciding to divorce her husband, the separation between her and her children began. Eventually her children would be taught that because she was lesbian, that she had HIV and soon became afraid of her, and eventually stopped seeing her in 1985.