It's official! LA Pride parade canceled, replaced with protest march
Following a concerted effort by local LGBTQ activists, Los Angeles Pride will take on a decidedly more political atmosphere this year.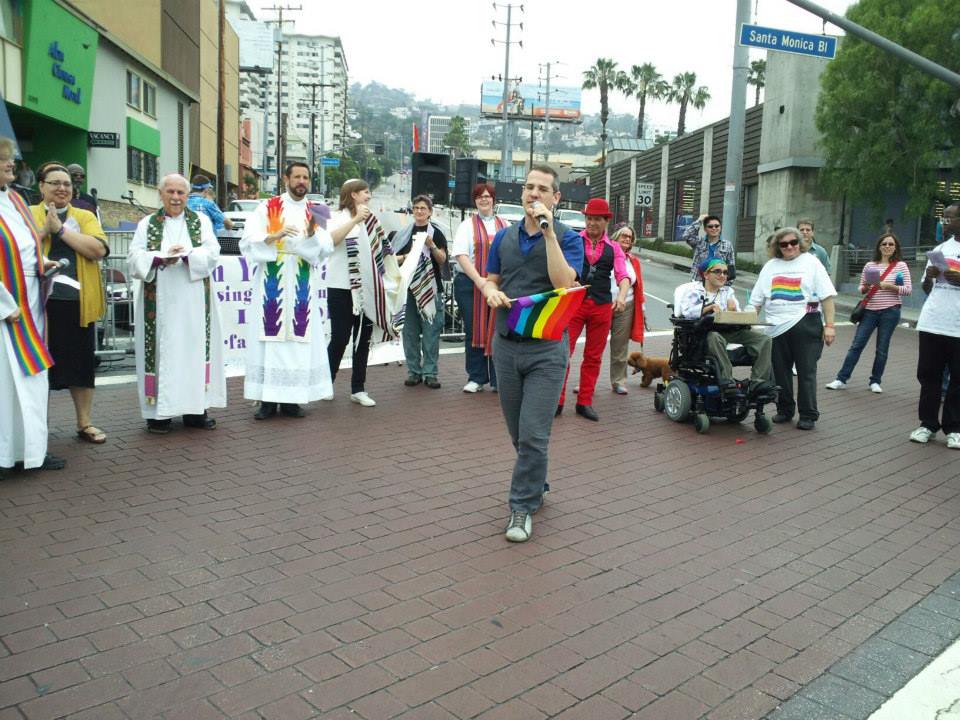 The annual pride parade has been sidelined altogether to make way for the nationwide LGBT Resist march, scheduled in several U.S. cities for Sunday, June 11th, the day LA Pride usually takes place.
Bound to be much like the vast Women's March that swept many American cities on January 21st, LA's Resist march will kick off at Hollywood and Highland and follow a 3.1 mile path to La Brea Avenue, where it will then turn onto Santa Monica Boulevard and end at San Vicente at the entrance of the Pride festival.