Lesbian Jewish Comedian Dana Goldberg Makes 'em Laugh and Get 'em Involved
L.A.-based comedian Dana Goldberg is savvy at getting audiences to donate to political causes she believes in. Luring them in with laughter, and lightening their wallets in the process; she does them both for a good cause.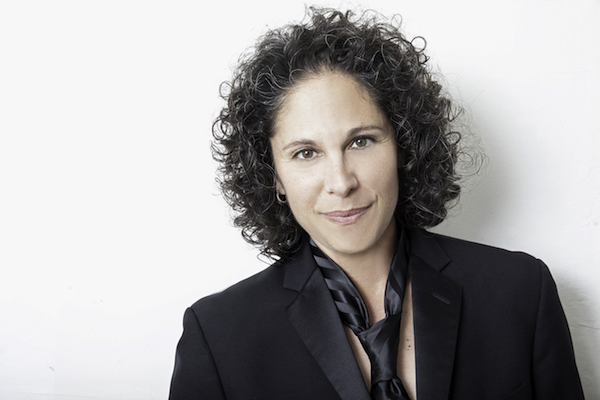 From around the time she started her career in early 2000, performing at an event for the AIDS Foundation in Albuquerque, N.M., to her work with the Human Rights Campaign, to hosting this year's Resist March in Los Angeles, with guest speakers such as Nancy Pelosi, Maxine Waters and America Ferrera, Goldberg has been a dedicated political activist who also makes people laugh.
"I feel like I have a voice and gift of comedy and there are huge organizations that support me, so advocacy work is a way of giving back to them for supporting me. It's a reciprocal relationship where we both benefit," Goldberg told the Los Angeles Blade.
"I get to make them laugh, and in turn, they often give money to organizations that move equality forward, support women's rights and HIV education, and then I feel that I'm not just getting on stage and making people laugh, but doing something good in the world. It feeds me through the process," she said.