'Letter to Anita:' Ronni Sanlo Talks About Her Latest Project
Though she retired from her role as the director of the UCLA Lesbian Gay Bisexual Transgender Center (LGBT) Center, Ronni Sanlo continues her active work for the community, which includes the original initiation of Purple Distinctions, an affordable LGBT self-publishing company.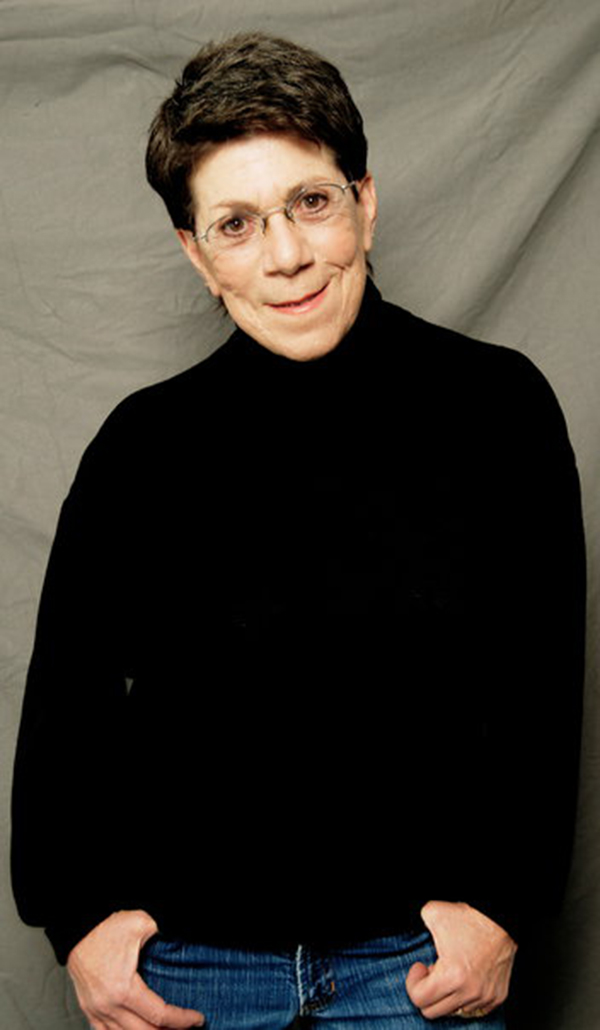 "It's very difficult for LGBT folks to get their books published traditionally, so I help them with publishing their books themselves," Ronni tells BCCPeople. "My company takes a good work and makes it available in the marketplace. The other part of Purple Distinctions is our writing seminars and retreats. Many people, especially LGBT people, want to write their stories but don't know where or how to start. I help people make that transition from thinking about their work to actually getting it into a finished manuscript. I do this via teleseminars and webinars, and I set up destination retreats for those who want to write in a beautiful environment with few distractions. Our first online seminar will be in January 2015."
In her latest project, 'Letter to Anita,' which screens at the Long Beach Q Film Fest, Saturday, September 13th at 12:30 PM, Ronni has recruited actress Meredith Baxter ('Family Ties'). "Filmmaker Andrea Meyerson wanted to make a movie based on a letter I wrote to Anita Bryant a few years ago," Ronni explains. "When Andrea decided how she wanted the film to look, she knew Meredith was exactly the right person to narrate the film. Meredith had recently come out herself, and she wanted to do something to help move the community forward. Andrea simply called Meredith who, luckily, didn't hesitate."
"Working with Meredith has been such a lovely experience," Ronni says. "She's a very dear woman who has experienced her own sense of hell. And we're the same age, both mothers, and both lesbians, so she was the perfect choice for the film."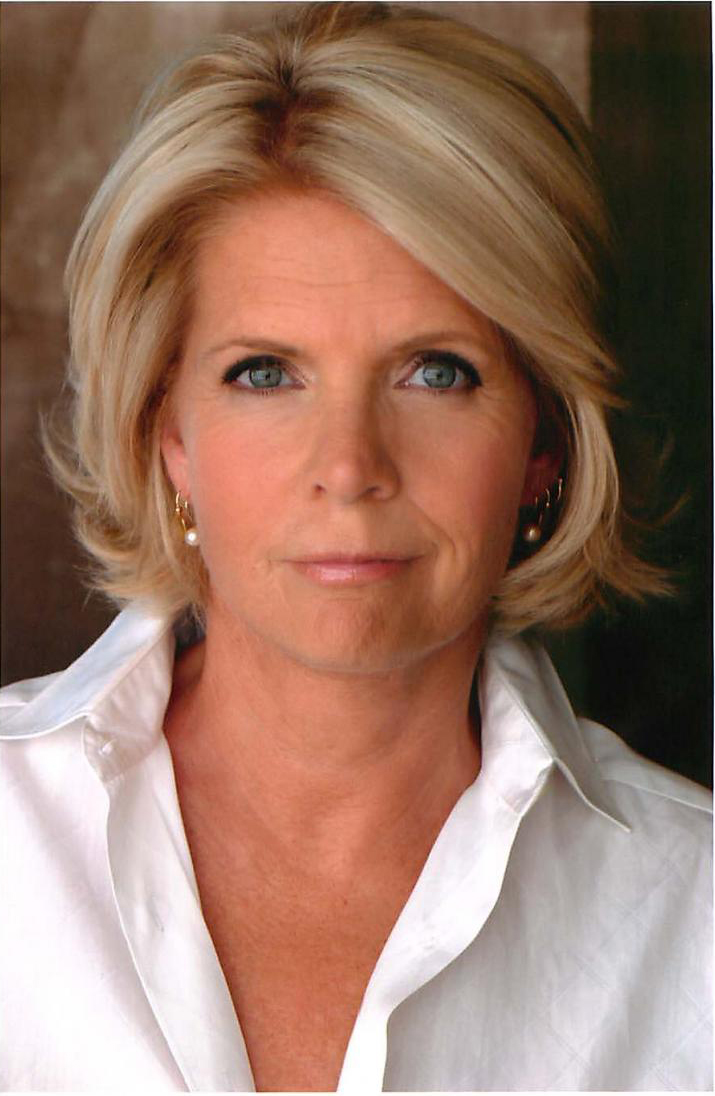 What is so special about this film?
"This film is an important look into LGBT history. While the story is about me and my experiences as an activist, a mother, a lesbian, and an educator, I'm just the catalyst for this story to be told. The team of people associated with the film all have their own stories of LGBT history, from my partner Kelly, who is the executive producer, Andrea Meyerson, Meredith Baxter, my son Erik Sauls, and Anita Bryant's son Robert. I hope everyone, especially our young LGBT people, will see this film and understand yet another part of LGBT history."
In addition to helping potential writers, Ronni, who is former Senior Associate Dean of Students and professor/director of the UCLA Masters of Education in Student Affairs, also serves as a frequent keynote speaker and consultant on LGBT issues in Higher Education, and she's mostly speaking from her years of experience. "I served as the director of the University of Michigan's LGBT Center. From 1987 to 1994, I served as an HIV/AIDS epidemiologist in Florida. My consultation, research, and many publications focus on sexual orientation issues in education and higher education. My most recent publication, 'Intersections of Identity and Leadership: Informing Our Lives, Informing Our Practice', co-edited with Dr. Alicia Chavez, is published by the National Association of Student Personnel Administrators. And I created the award-winning commencement event called Lavender Graduation while at the University of Michigan in 1995 to celebrate the lives and achievements of graduating LGBT college students. Today I live in both Palm Springs and Sequim, WA with my partner Kelly Watson. I'm blessed with four grandchildren, the most recent born last month, in July."
When did you come out?
"I came out in 1979 in Florida at the age of 31, two years after Anita Bryant waged her anti-gay campaign, and one year after Florida created its anti-gay parenting laws. As a result, I lost custody of my two young children, which created great rage within me and thrust me into activism and LGBT politics like nothing else could have done. I've written a great deal about this in my memoir entitled 'The Purple Golf Cart: The Misadventures of a Lesbian Grandma'. It's available on Amazon."