Los Angeleno Transgender Activist Creates Nonprofit to Fund Trans Surgeries
American Jewish University alumnus Jacob Rostovsky started a nonprofit that subsidizes surgeries and hormones for transgender people.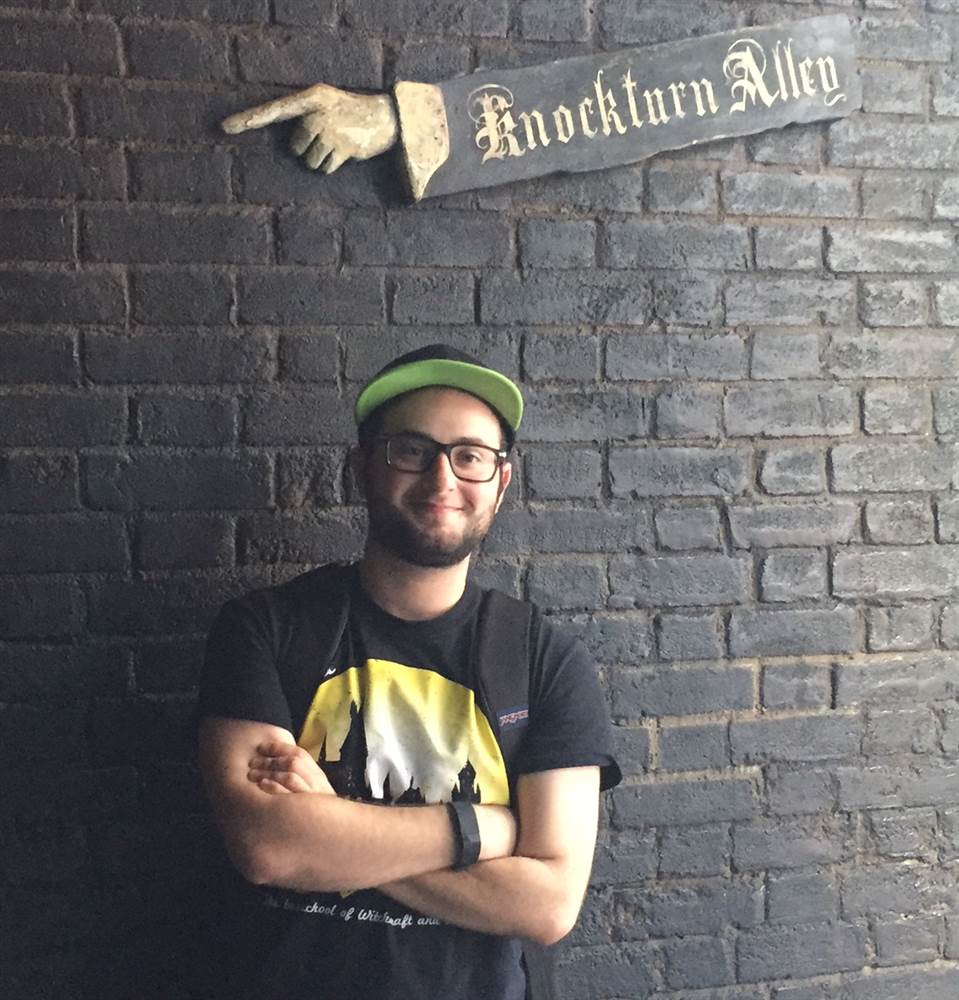 For transgender people who want to medically transition, hormones and surgeries can cost more than a college degree, with some surgeries costing upwards of $100,000. That's why trans activist Jacob Rostovsky started Trans United With Family and Friends (TUFF) in 2013, when he was still an undergraduate student.
TUFF is a nonprofit that subsidizes surgeries and hormones for transgender people. However, the organization can't afford to help everyone. So it operates like a scholarship program in which only a few people at a time are selected.
"It's really heartbreaking, because I hate to turn people down, and I hate to judge or be biased … But you can't give money to everyone, and you have to make decisions based on what you think will help the community in a greater sense in the future," Rostovsky told NBC Out.
The application process is based on an expectation that those who are selected will go on to do great things. To qualify, applicants are asked to write three short essays on their past contributions to the transgender community, future goals and leadership qualities.
"I have one [transgender] guy that I gave money to get his top surgery, and now he's like a completely different person," Rostovsky said. That guy is now an activist raising money for transgender youth and fighting anti-transgender bathroom laws," he said.
"It makes me feel good, because I helped him [and] now he's helping others," he added.
Rostovsky, who lives in Los Angeles, said his parents are supportive and even paid for his surgery and hormones when he was a teenager.
"I didn't really fully appreciate it when I was a kid, because I was raised in an upper middle class white family, so it took me a really long time to realize that not everybody in the world got everything that they wanted," he acknowledged.