Stanford researcher sheds light on life of lesbians in Nazi Germany
History doctoral student Samuel Clowes Huneke analyzed several police files from the 1940s that illuminate the limited toleration some lesbians found during the Nazi regime.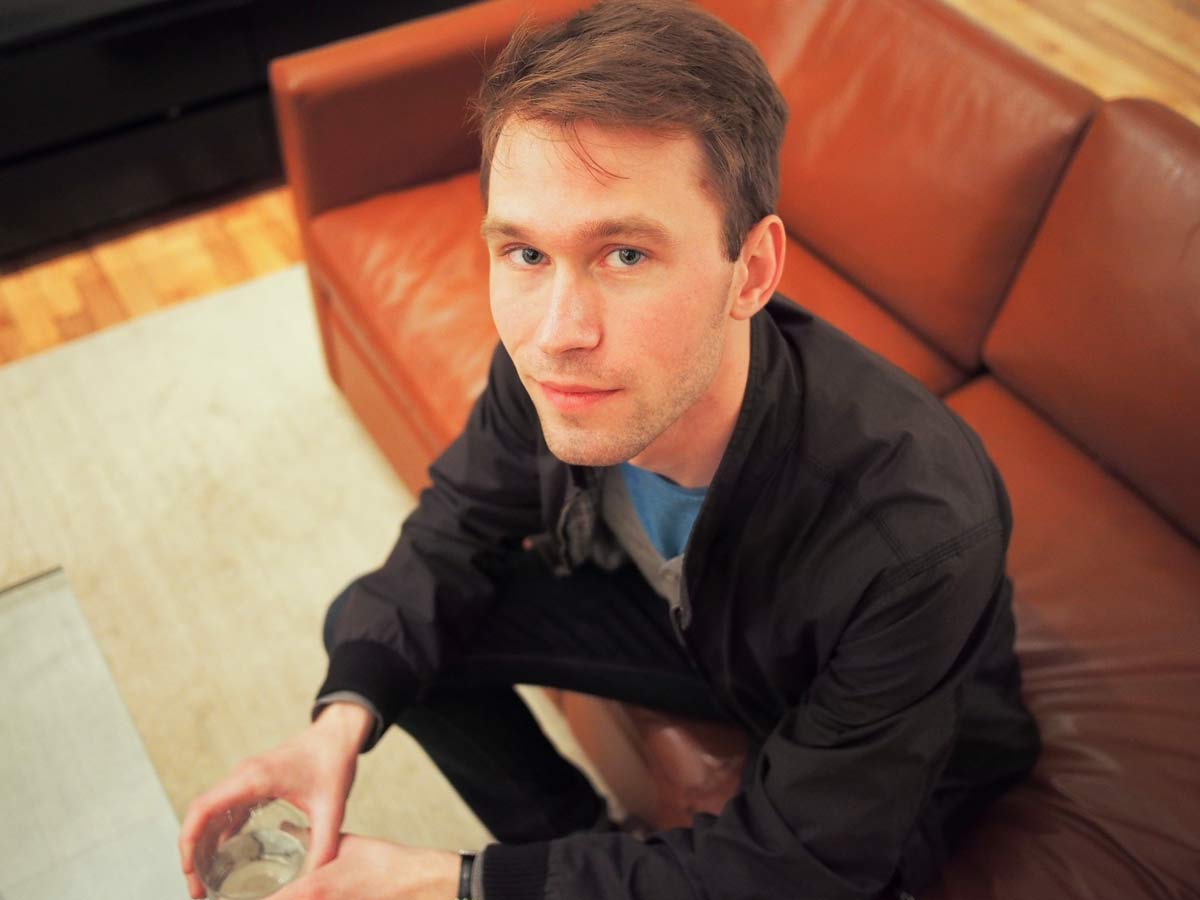 History doctoral candidate Samuel Clowes Huneke's research on alleged violations of same-sex relations laws in Nazi Germany add a level of nuance to existing scholarship. (Image credit: Thomas Newton)
Lesbians may have enjoyed limited toleration during the Nazi regime in Germany, according to new Stanford research.
Samuel Clowes Huneke, a doctoral candidate in history, examined police investigation files from the 1940s involving alleged violations of same-sex relations laws. His findings and analysis were recently published in the Journal of Contemporary History.
"These files add a new level of nuance to existing scholarship," Huneke said. "They hint at a more normal existence that was the daily experience of some lesbians in the Third Reich." Continue reading on Stanford News