The Story of Inspire, West Hollywood's LGBT Spiritual Community
Cantor Juval Porat will be singing live this Sunday 12/25 at an event of West Hollywood's Inspire Spiritual Community. Read the story of the community, headed by Jesse Brune-Horan.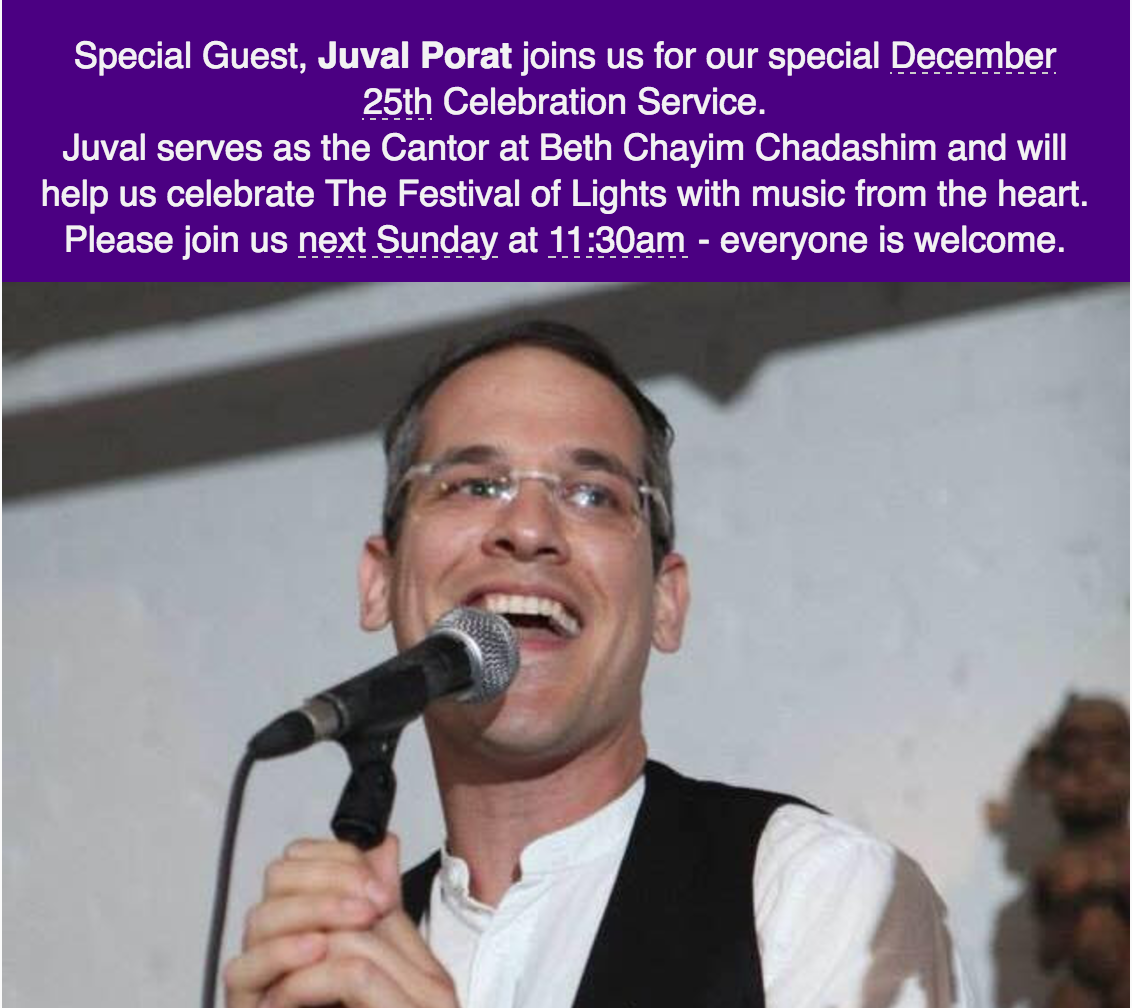 Reality television star turned minister, Jesse Brune-Horan had a dream of starting an LGBT-oriented church in a bar. In 2010, he turned that dream into a reality and gave birth to the Inspire Spiritual Community, a growing and thriving spiritual center in West Hollywood.
In the nearly seven years since its founding, Inspire has been attracting an eclectic mix of men and women, gay, straight, bisexual, transgender, young, old, married, single, black, white, Hispanic, Asian, Native American. They're all finding something they weren't getting anywhere else. Brune-Horan calls it a "connection."
"Los Angeles is a county of 10 million people, but loneliness is an epidemic here. Everyone is going, going, going, and there's so much to do just to make it in this town, it can feel very isolating," says the 36-year-old Brune-Horan, best known for appearing as a personal trainer on the 2006-2008 Bravo cable reality series "Workout." "To have a community where you can make actual, real connections with people that are loving, a connection with people who are lifting you up and speaking to your highest potential and telling you can do it, not telling you all the reasons you can't or why you should give up or why you should pack it in and leave, it's really healing."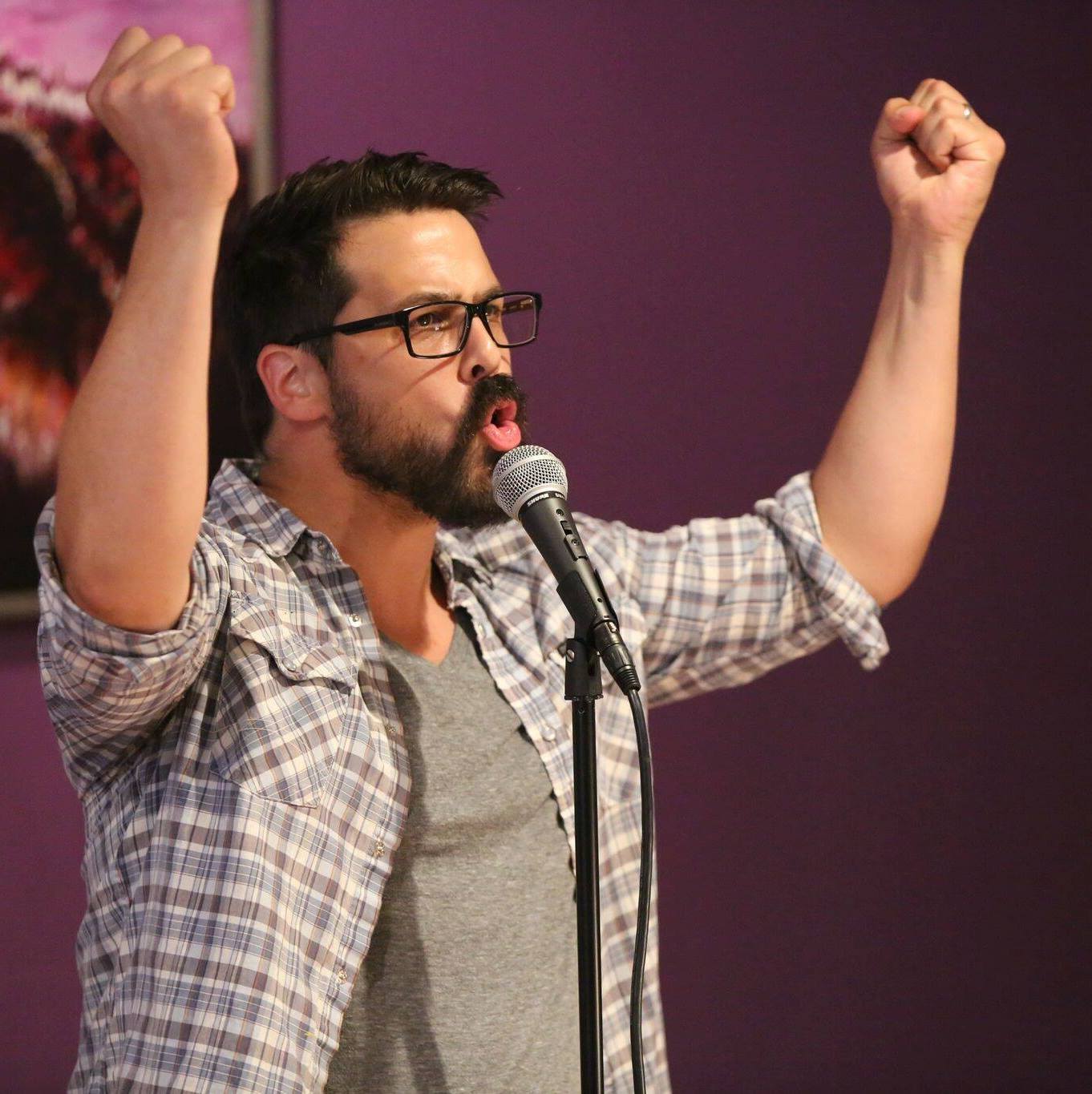 Jesse Brune-Horan
Brune-Horan seems to be a conduit for that connection. His weekly sermons are not based on any particular religious belief, but rather universal spiritual themes common throughout all religions of the world. Some might consider him to be the gay Marianne Williamson. Like that famous spiritual guru, Brune-Horan studied the teachings of "A Course in Miracles" to get his spiritual foundation. The central theme of that spiritual workbook is love.