Troy Perry Visits Dallas
Rev. Troy Perry visited Texas last week, and the article covering his visit on the prominent local paper Dallas Voice mentions the Rev. help to the foundation of BCC.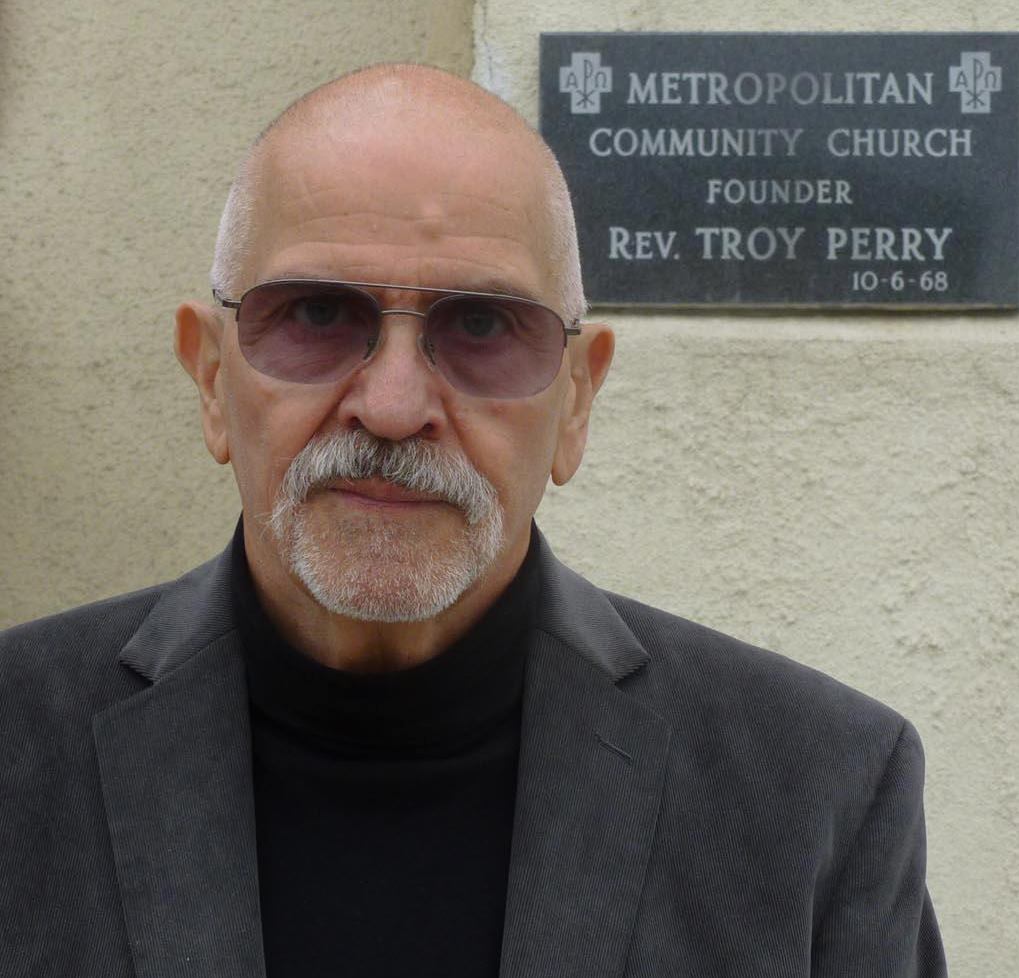 Not only did Christians attend Perry's new church, but a number of Jews did as well. While Perry's work is responsible for creating MCC churches around the world, he also inspired the creation of a number of synagogues, including Congregation Beth El Binah in Dallas.
Although he always welcomed his Jewish members, Perry spoke to several and suggested they might be more comfortable in a gay synagogue rather than a church. He encouraged them to form Beth Chayim Chadashim (Hebrew for House of New Lives) in Los Angeles, better known as BCC. And when a Dallas congregation began to form, BCC was there with suggestions, prayerbooks and bylaws that helped the local group become a sanctioned synagogue. Read the full story on Dallas Voice