Sunday, April 7, 11:00 am to 2:00 pm
Members of our 20s/30s group, please join Marc Gottehrer and Aaron Ferber for a Great Homes/Great Chefs style champagne brunch and bid farewell to Rabbi Lisa and welcome Rabbi Jonathan as our new Executive Director. We are asking for $15 per person. There are 18 seats available. Please contact Marc Gottehrer if you would like to attend, need help covering the cost, or have any questions about the menu or allergies.
BCC Movie Nights and Popcorn Chats
Our series of free movie screenings that began in 2018 will continue into the spring. The screenings are free and open to BCC members and friends alike. A discussion will follow each film. Bring a snack to share.
Our next two screenings are as follows.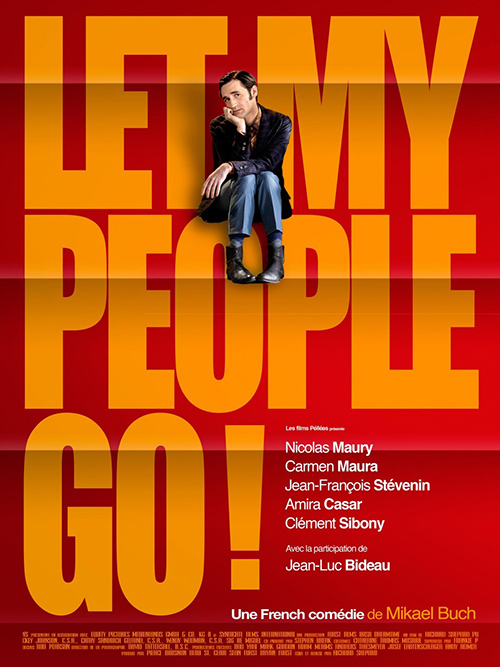 "Let My People Go" and "West Bank Story" on Sunday, April 7, 2019, 6:00 pm
A gay French Jewish mailman leaves behind fairytale Finland and a hunky Nordic boyfriend to spend a mixed up Passover in Paris with ditzy mom (Pedro Almodovar favorite Carmen Maura) and the rest of his screwball family. The musical short, "West Bank Story," in which dueling falafel stands sets the scene for star-crossed lovers, Fatima and David, to harmonize across the Green Line, will precede the main film.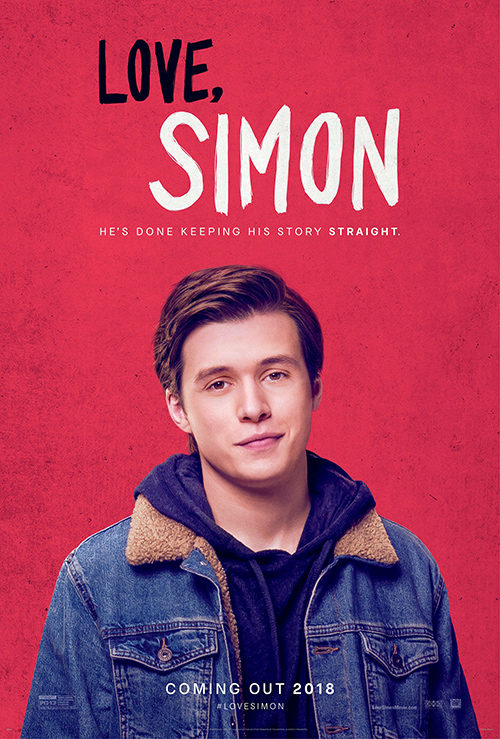 "Love, Simon" on Saturday, May 4, 2019, 6:00 pm
In this moving coming-of-age story, Simon is a closeted teen who falls for an anonymous online pen pal from his high school who is also gay. When a blackmailer obtains his candid emails, Simon must reveal his sexuality to his family and friends.
A discussion will follow the screening of each film. Free admission and all-you-can-eat popcorn will be provided. Feel free to bring other snacks to share.
For more information, contact Jeff Cohen, Marc Breindel, or Bracha Yael.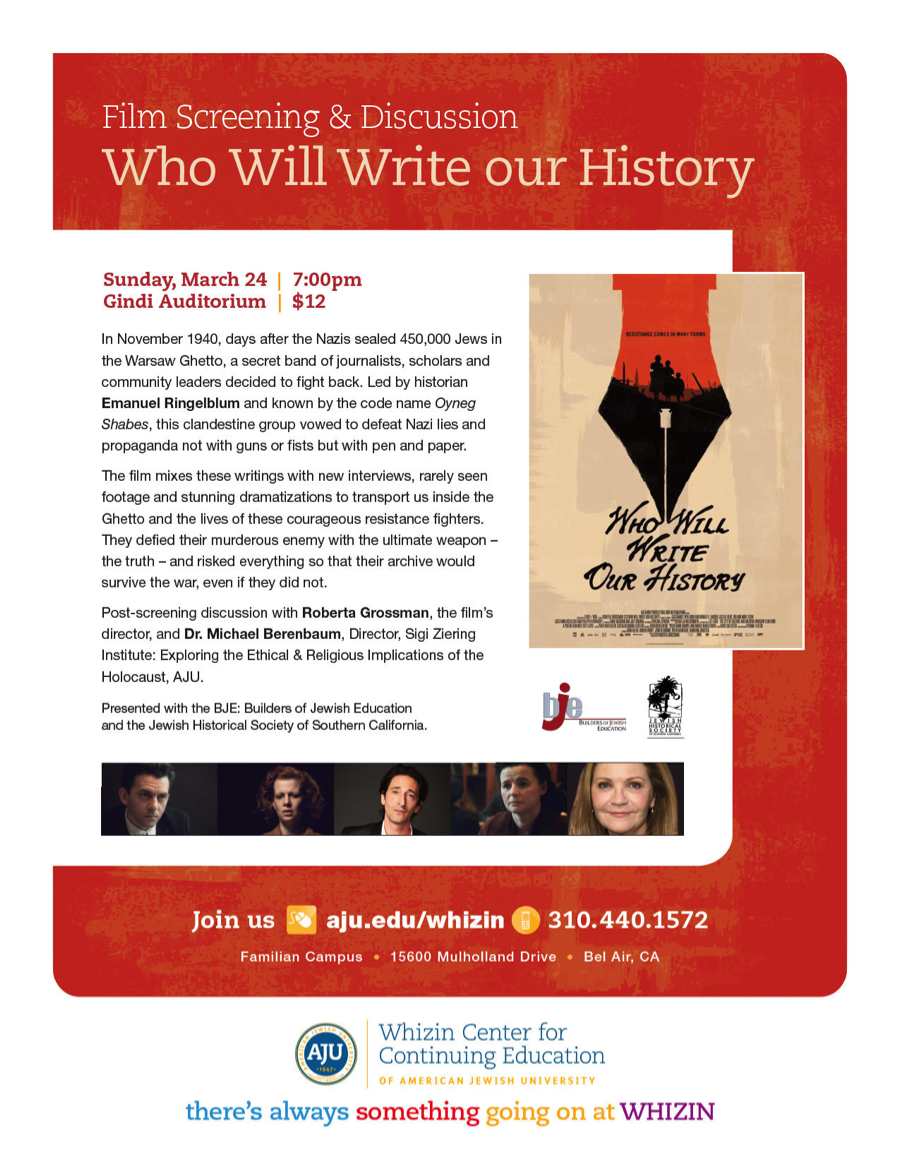 Join Rabbi Lisa Edwards and Tracy Moore for this fascinating film screening and discussion at American Jewish University, sponsored by the Jewish Historical Society of Southern California.
BCC Books and Bagels
Larry Nathenson
BCC's Book Group (Books and Bagels) has been meeting continuously since January 1995. The group meets monthly in members' homes for a bagel brunch and discussion of a book selected by the group. We read a variety of books: fiction and non-fiction, American and Israeli, historical and contemporary. The only requirement is some Jewish content (LGBT content is a plus, but not required). Our next two meetings are as follows.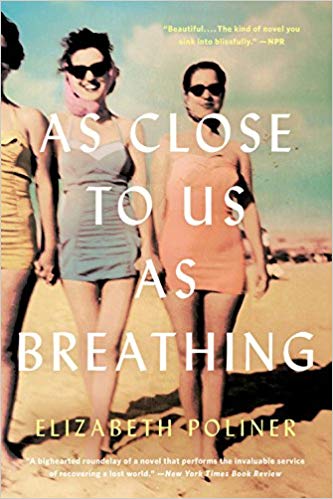 Sunday, March 31, 10:00 am
As Close to us as Breathing, by Elizabeth Poliner
This novel is a Jewish family saga stretching from the 1940s to the present, revolving around a family tragedy and the efforts of family members to keep it secret.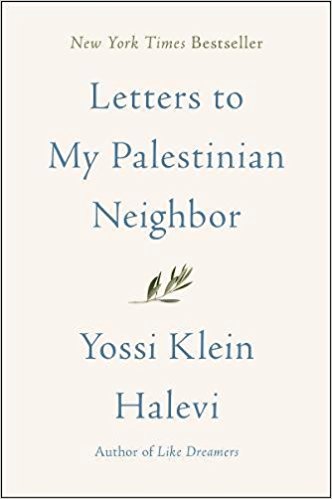 Sunday, April 28, 10:00 am
Letters to my Palestinian Neighbor, by Yossi Klein Halevi
A series of open letters on various aspects of the Israeli-Palestinian conflict by an American-born Israeli author to an imagined neighbor on the other side of the wall, attempting to reach an understanding of the differing perspectives on the conflict.
The group is open to BCC members and non-members, and you are welcome to join us for a particular book that may interest you. RSVP is required for location and to ensure enough food. For more information, contact Larry Nathenson.
Need a Morale Boost? Try BCC's Life Transitions Support Group
If you could use some help dealing with the stress of relationships, careers, economics, social life, family life, health or bereavement, you might want to give the BCC Life Transitions Group a try. The goal of the BCC Life Transitions Group is to enhance participants' spiritual and emotional growth.
Participants have the opportunity to share their experiences, give and receive mutual support, and exchange coping skills with one another in a confidential atmosphere. Everyone is welcome – members and non-members alike. The group meets twice a month on the first and third Wednesdays from 7:00 – 9:00 pm.
This support group is facilitated by Shirley Hirschberg, Social Worker. Shirley is also available for individual sessions. For more information, please call the BCC office at (323) 931-7023, ext. 205.